New England Yearly Meeting Sessions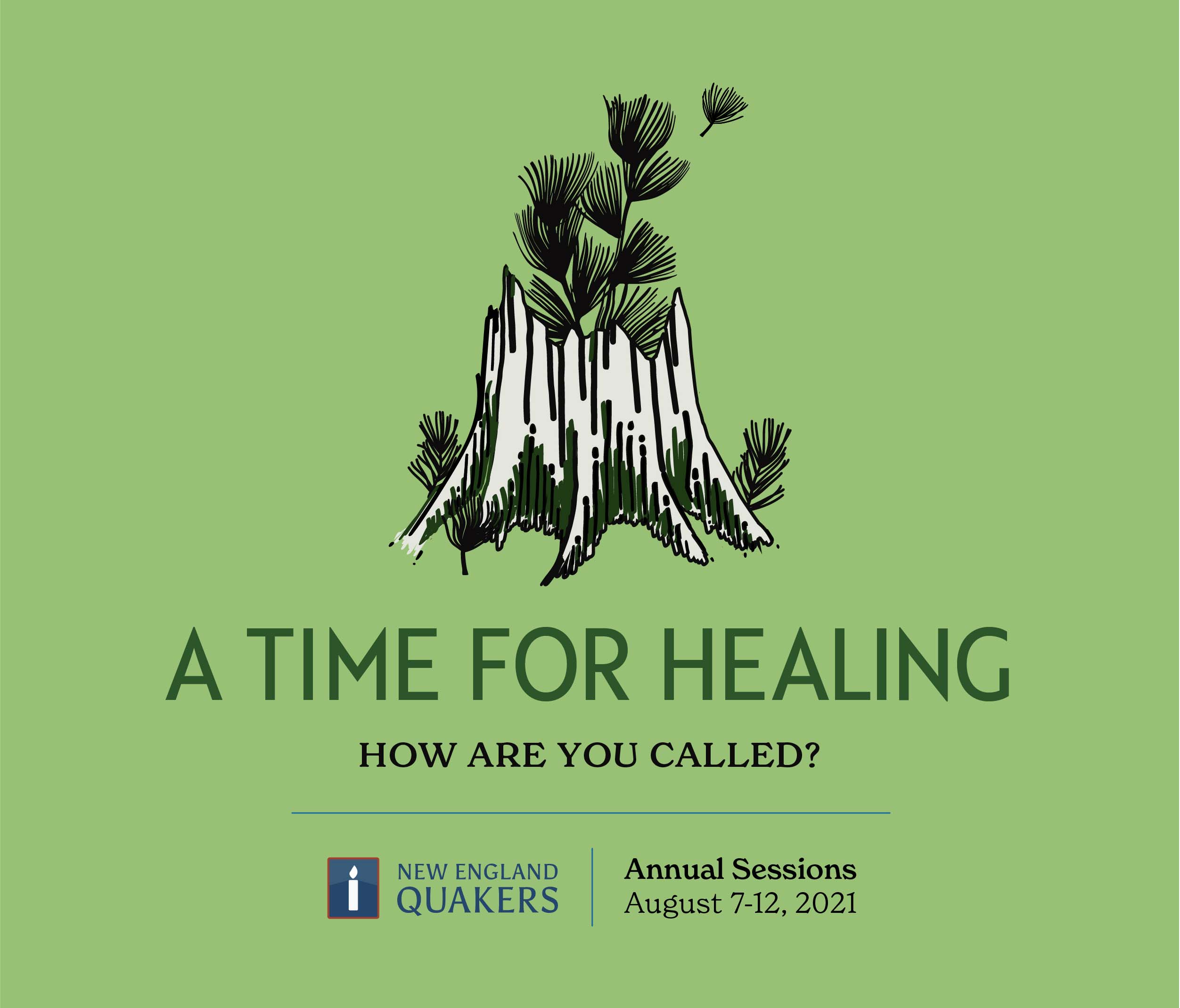 The annual gathering of New England Friends. This year's event will be held via zoom, but at Burlington Friends Meeting the co-clerks are encouraging some small-group in-person gatherings to connect to the larger Annual Sessions via zoom. This can be a great time to enjoy fellowship, pray together, connect, and seek Spirit's direction for us.
Contact Abby Matchette, BFM Co-Clerk if you are interested in gathering in person with other Burlington Friends for any Annual Sessions events. Some of the events that may work well are the Opening Ceremony, Saturday Plenary, and/or the Closing Ceremony. Send Abby an email if you are interested and she will organize the next steps and the technology needed.
For more information, schedules, etc., click here (connects to the NEYM website).